Chris Becherer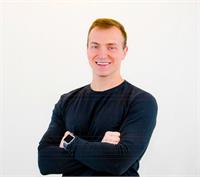 Chris Becherer instructs the following:



Interval cycling to music that will make you "light" up your watts!




This is a fun ride with lots of everyone's favorite songs mashed up together.




Riding through the mountains of Arizona, Sedona and the Grand Canyon to some amazing 2002 music. Think Brittany, Justin and Daft Punk!